Activities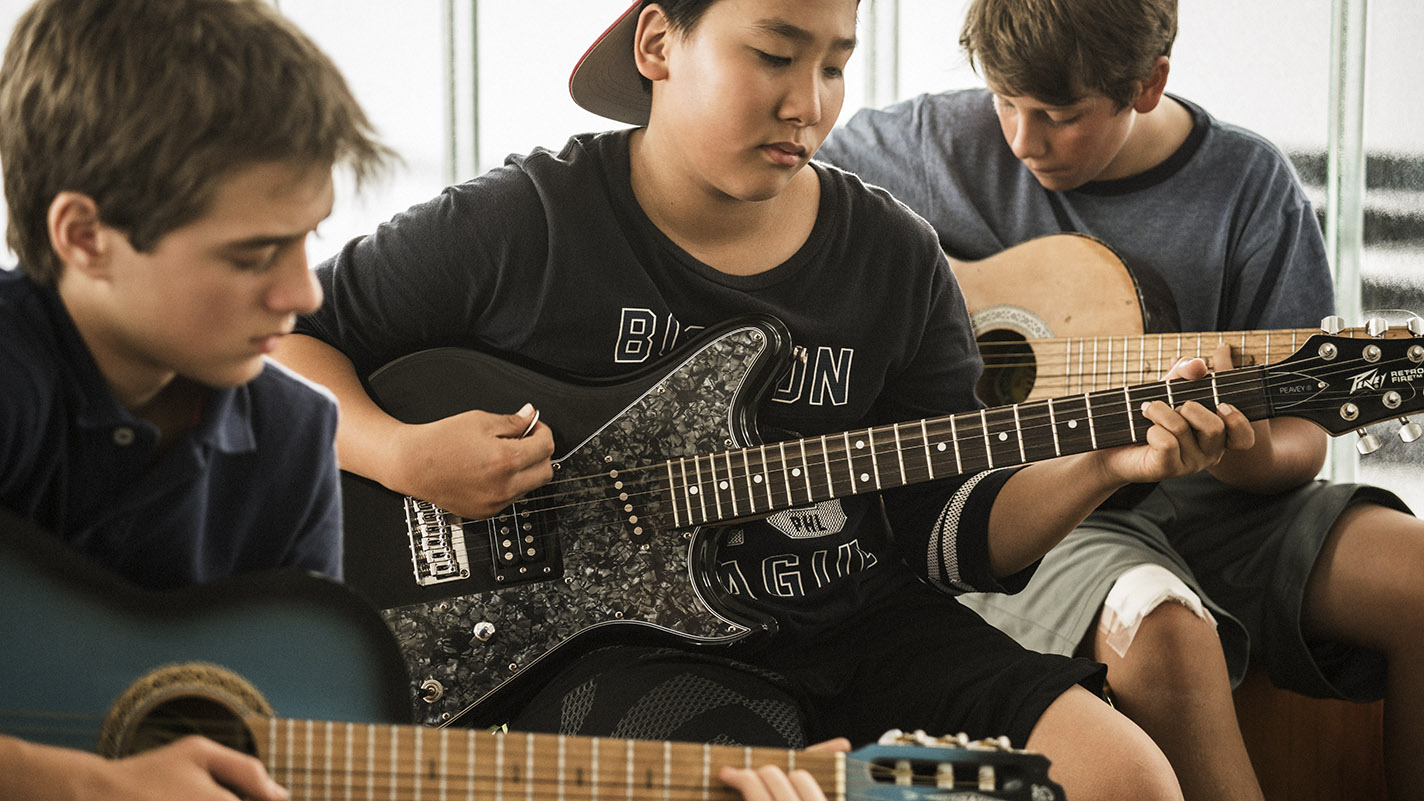 Extended Learning
Come and enjoy Extended Learning in the evenings! You can take relaxing Yoga classes, become an entrepreneur with BusinessTeens, learn German as an additional language for future adventures, have fun with dynamic Alternative Sports, or learn how to play an instrument with the Music Band. We hope to see you there!
For further information about activities click here.
National Junior Honor Society
National Junior Honor Society (NJHS) is select group of students chosen by a faculty committee based on five criteria: leadership, scholarship, service, character, and citizenship. Each year NJHS dedicates itself to additional social service and the support of internal JFK school campaigns. The President and Vice-President of NJHS also have the honor of representing their generation at school functions and speaking at graduation.
Model UN
A large population of our students are naturally curious about the world, and have the desire to be collaborative problem-solvers. The Middle School Model UN extracurricular club (MiddleMUN) is a large group of interested 6th, 7th, and 8th grade students who meet once a week for 30 minutes to prepare debate about world problems.
Model UN students practice parliamentary procedure and leadership skills while learning about the distinct perspectives behind current world problems. In addition, they use research skills such as evaluating sources, paraphrasing, and reflection. Aside from the academic aspects of the club, Model UN is an opportunity for kids to make lifelong friends, not only with their peers at our school but also across the city.
Math Counts
Students in Math Counts participate in a variety of engaging individual and team competitions centered around mathematics in Querétaro and other states across the country. It combines solving complex math problems, physical exercise, and a hefty amount of teamwork.
Student Council
Student Council is in charge of student-organized entertainment throughout the year and serving as middle school representatives on various school committees. Most famously, our Student Council organizes our school dances - one during first semester and one near the end of the year.
Music Concert and Art/Design Exhibition
Each semester, our Music students perform a concert in front of the whole community to show off the skills they learn in class. The concert includes a range of covers in English and Spanish as well as original compositions with original lyrics. At the same time, our Art and Design students present an exhibition of their work from those two classes for people to see and ask questions. It is a remarkable event that demonstrates all the characteristics of the IB Community Profile and positive risk-taking in particular.
At JFK we understand the importance of providing a complete education through programs that meet the students' emotional and social needs.