Programs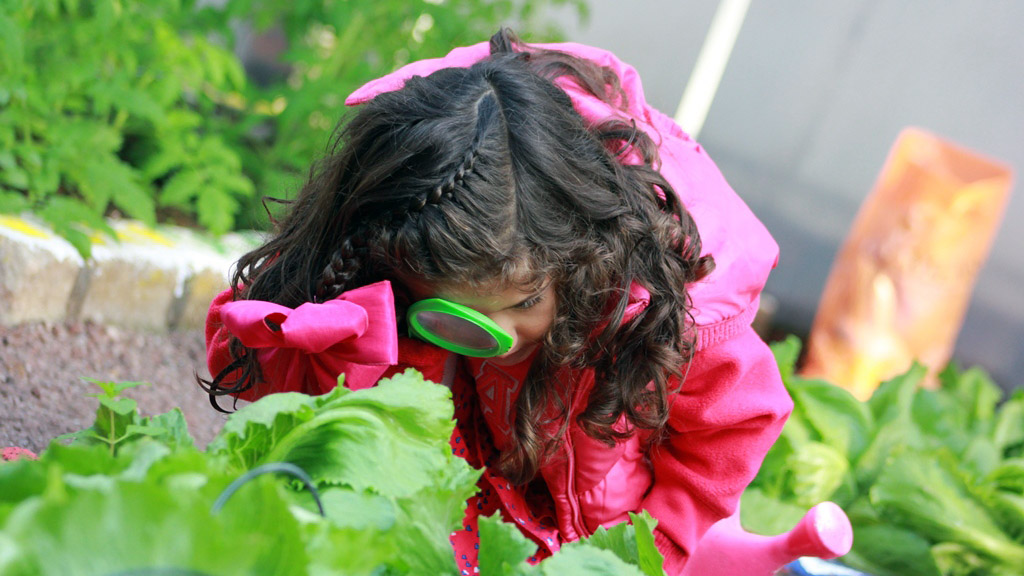 Primary Years Programme, International Baccalaureate
Since 2019 JFK offers the PYP Programme in Preschool and Elementary School. With the implementation of PYP we are moving towards an inquiry based learning system where students explore transdisciplinary themes and strive to be examples of the IB Learner Profile.
JFK is one of the few IB Continuum World Schools is Mexico.
IB World Schools share a common philosophy—a commitment to improve the teaching and learning of a diverse and inclusive community of students by delivering challenging, high quality programmes of international education that share a powerful vision.
*Only schools authorized by the International Baccalaureate can offer any of its four academic programmes: the Primary Years Programme (PYP), the Middle Years Programme (MYP), the Diploma Programme or the IB Career-related Certificate (IBCC). Candidate status gives no guarantee that authorization will be granted.
For further information about the IB and its programmes, visit www.ibo.org
Mission Statement from the IB
The International Baccalaureate aims to develop inquiring, knowledgeable and caring young people who help to create a better and more peaceful world through intercultural understanding and respect. To this end, the organization works with schools, governments, and international organizations to develop challenging programmes of international education and rigorous assessment. These programmes encourage students across the world to become active, compassionate and lifelong learners who understand that other people, with their differences, can also be right.
Character Skill Development
A developmentally appropriate character skill development program introduces and reinforces pro-social skills. At Monday morning Flag Ceremonies the Preschool teachers provide interactive dramatic interpretations for the Preschool children. Follow up discussions and activities take place in the individual classrooms.

Parents are encouraged to be part of this valuable process; as values are first taught in the home. There is also a strong focus on empathy skills and learning to identify and manage strong emotions
Second Step
Students are taught the importance of feeling management and empathy through our Second Step Program. The Preschool Psychologist gives one interactive class per week in Spanish and skills are practiced throughout the week with their classroom teacher. The units covered in the Early Learning Program are: Skills for learning, Empathy, Emotion Management, and Friendship and Problem Solving Skills.
Life Lab Science Program
The Life Lab Science program is based on a curriculum written by the University of California in Santa Cruz. Children create "living laboratories" for the study of the natural world. They learn about life cycles as they cultivate vegetables and flowers. Using their senses the children are provided with "hands-on" activities to explore the physical properties of soil, water, plants, garden animals, and more.

Many other curricular subjects and topics are integrated into this program:
Mathematics
Language Skills
Working in cooperative groups
Developing an appreciation for nature
Recycling
Kitchen skills
The children enjoy the benefits of a large green house and many child-sized garden tools to assist with their gardening skills
This is where
it all begins
At JFK, the adventure of learning is about transporting the world amazement and discoveries to the classrooms which are designed to give energy and imagination free rein, reinforcing the students' curiosity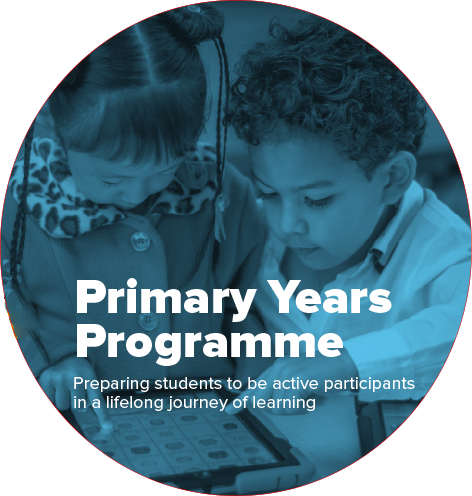 Download
Digital Presentation PYP