Mission & Vision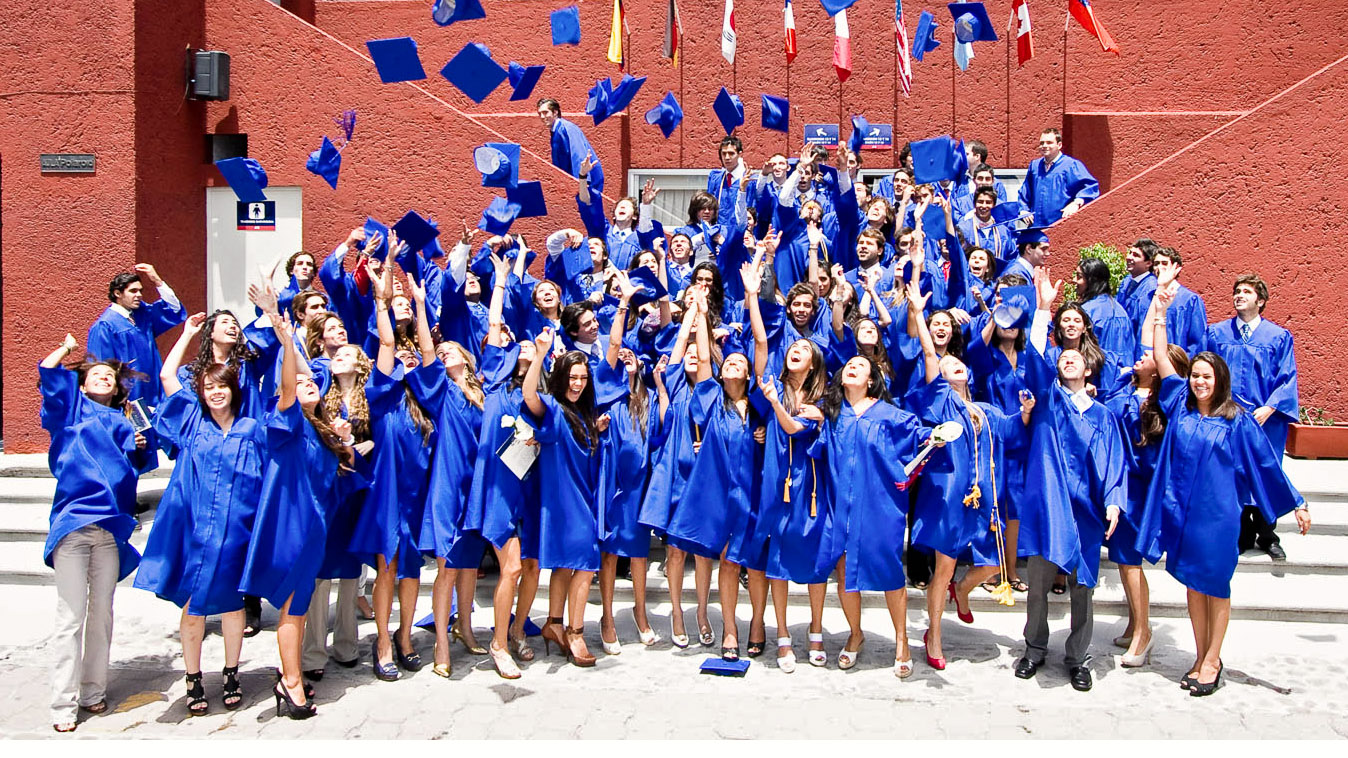 Mission
Our mission at the John F. Kennedy, The American School of Querétaro, is to provide the whole individual an opportunity for high quality U.S. type, bilingual education that recognizes individual talents and encourages lifelong learning. This education, which takes place in a safe, respectful environment, will provide the knowledge, skills and values necessary for success and global awareness that transcends the classroom and prepares for the future.
Vision
To facilitate the balanced development of our students; with commitment and respect for the local community and a multicultural world.
The 5 Pillars of Our Philosophy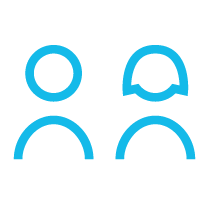 They are an essential part of the school's life and they are involved in different activities.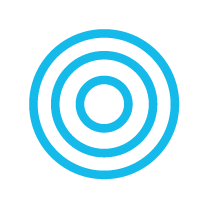 Students, teachers and parents work together in the educational process with oppeness and a global approach.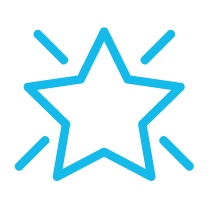 We have a shared commitment to train solid and responsible citizens, who will be able to promote a far reaching change.