Social Programs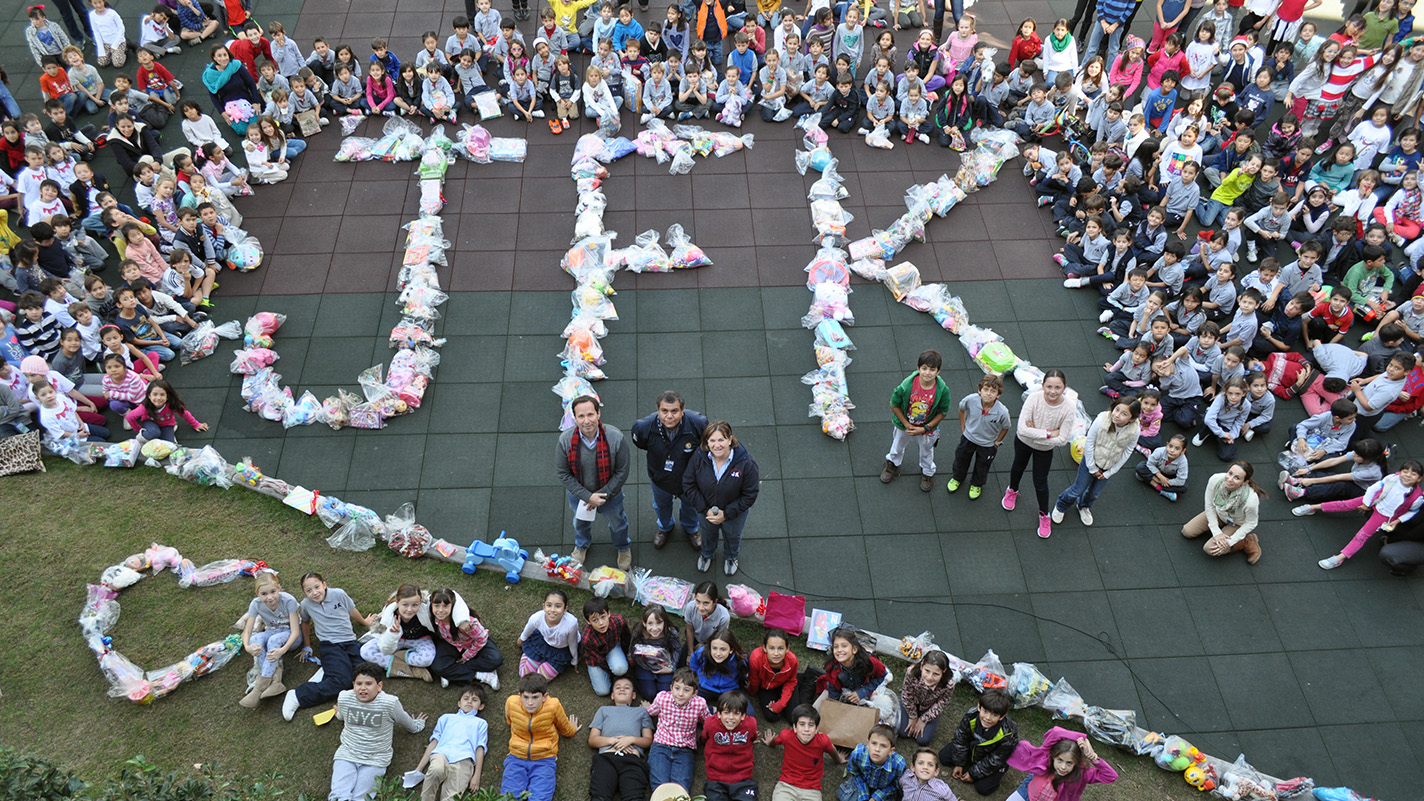 Our team of volunteers, Social Service students and the JFK Eco-Club work together with the Social Service Coordination throughout every the school year to raise awareness in both environmental and social issues. We like to help within community and we also have created social service campaigns:
Milk Powder Campaign
Firefighters Campaign
Dress a Child
Electronic Waste Campaign
1km Toy campaign
Candies and Piñatas Campaign
Our Volunteers Committee is formed by 5 people: a president, vice-president, secretary and two representatives. We have more than 250 volunteers formed by parents who help and participate in the school events.