Donate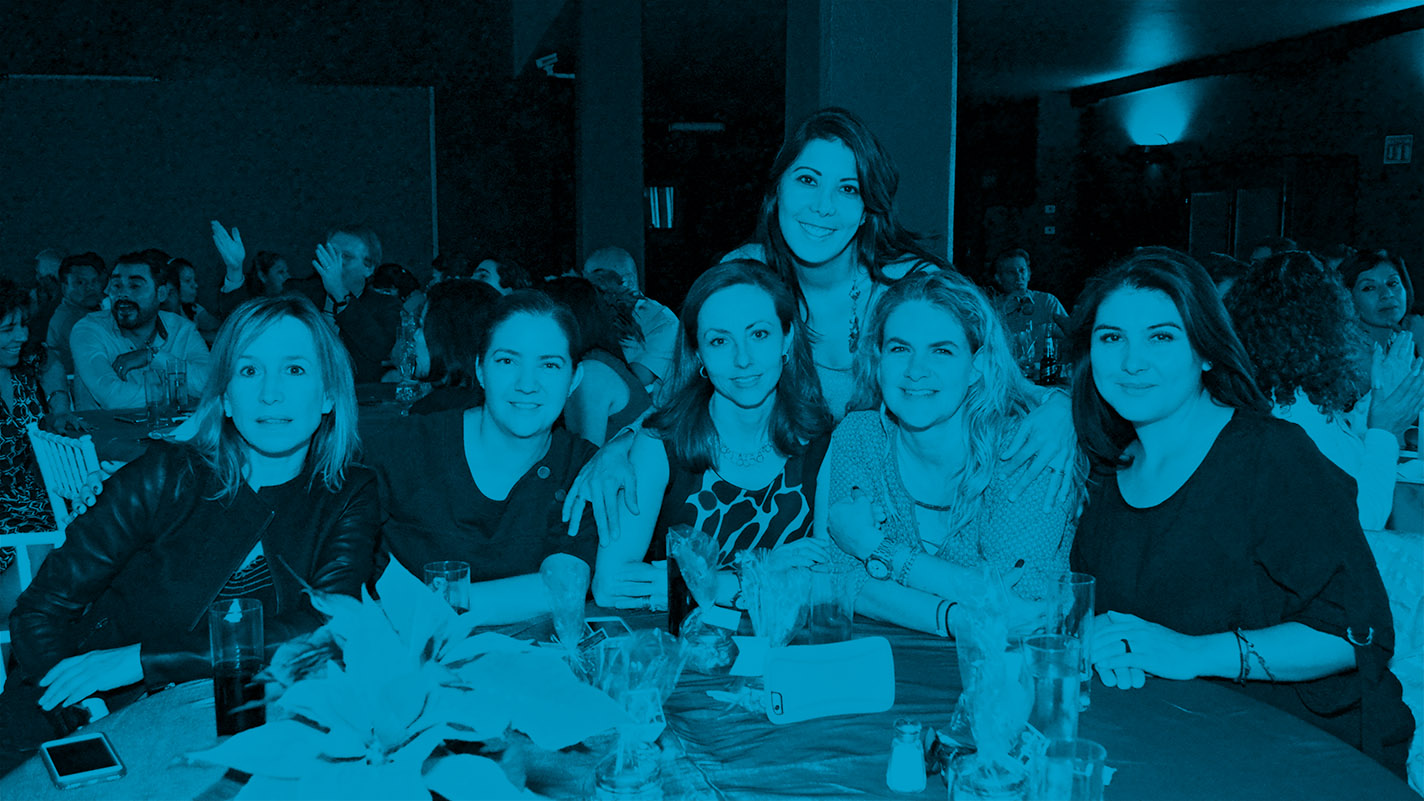 How to Donate
The JFK School needs your support to continue providing academic excellence within a multicultural environment. We want to focus our budget on doing so; however, important infrastructure renovations demand our attention, too. During the last fifteen years, we have been renovating our 45-year-old buildings and constructing new facilities to fulfill contemporary necessities. Your gift will help us focus our budget on to the school's core academic interests and will definitely make a change.
Every gift makes an impact, to learn more how to donate, please contact us.
• Cash gifts: Gifts of cash may be deducted from taxable income to the extent allowable by the law in the year the gifts are made. Tax deductible receipts, both in Mexico and the United States, may be given upon request of the donor.
• Gifts in kind: Gifts in kind are non-monetary items of tangible property which include equipment, furniture and materials.