Overview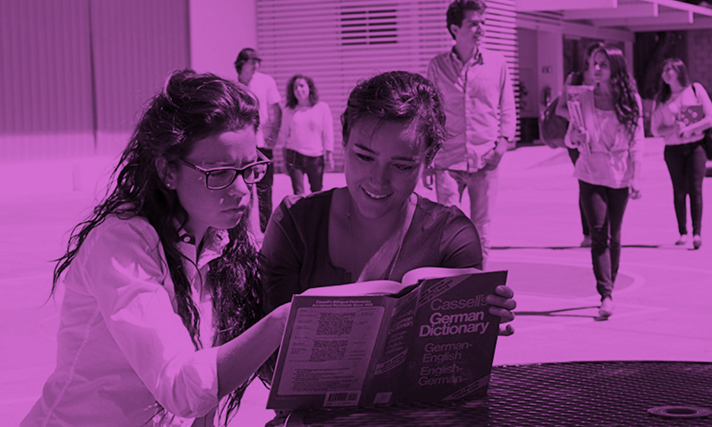 Beyond intellectual rigor and high academic standards, strong emphasis is placed upon the ideals of international understanding and responsible citizenship. IB students may become critical and compassionate thinkers, lifelong learners and informed participants in local and world affairs, conscious of the shared humanity that binds all people together while respecting the variety of cultures and attitudes that makes for the richness of life.
Principal's Message
High School is a very important time in the student's preparation, this is a time to challenge and reinforce their minds, their character and their hearts. I believe that by learning to live by values such as respect, responsibility, honesty, and social commitment, students can be prepared to be part of an international community of the 21st century.
Our students have been recognized for years in many different ways, they have earned academic recognitions both during and afterwards their High School years. They take all this preparation with them as they move to colleges and universities, national and international, and receive scholarships that recognize their individual talents
I strongly believe that 'excellence' is not an individual achievement but the result of working together. I am convinced that by sharing efforts among parents, school and students, we will achieve our goals.
Georgina Frías
High School Principal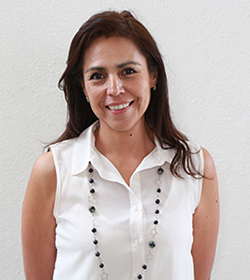 Georgina Frías
High School Principal
"
I believe that by learning to live by values such as respect, responsibility, honesty, and social commitment, students can be prepared to be part of an international community of the 21st century
"
Georgina Frías
High School Principal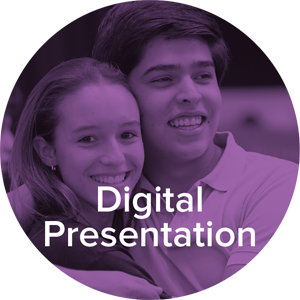 Download
Digital Presentation High School