Activities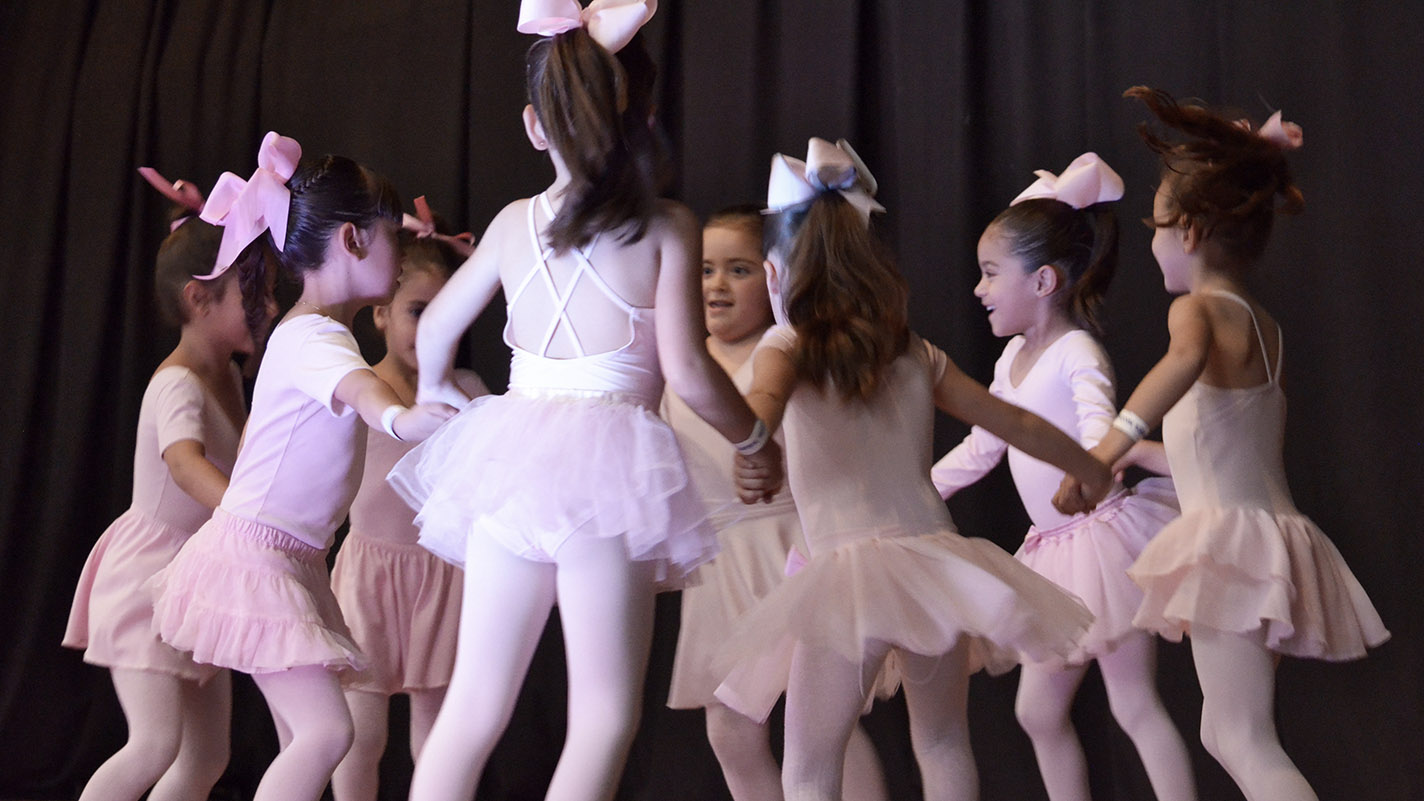 Extended Learning
In Extended Learning, the little ones will have a blast while they learn and discover how to develop their abilities. They'll have a fun evening with art, a relaxing one with yoga, a dynamic one with dance or a technological one with robotics. We have activities for all tastes and talents. We hope to see you there! 
For further information about activities click here.
Technology lab
Students explore different types of technology aimed at preparing them for 21st century. With the guidance of expert teachers, they explore the use of Ipads, desktops, digital cameras, early robotics, listening centers, and interactive boards. Integrating other subject matters in a technological way gets the students engaged and motivated.
Art
Skills such as shapes, colors, numbers or beginning sounds are reinforced in the visual arts lessons. Children develop their artistic talents through painting, drawing, modeling, and sculpting. They also learn art appreciation as a new artist is introduced each month.
Music and Movement
This classroom provides ample room for body expression and good acoustics. The Music and Movement Program includes vocal music, listening, rhythm, music appreciation and expression. Students have opportunities to use percussion instruments.
Physical Education
This program is designed to educate the body through movement taking into consideration a child's growth and maturity stage and reinforces values such as respect, tolerance and teamwork. It contributes to the integral development of students in their motor and social skills by using: balance, rhythm, orientation, reaction, and gross/fine motor coordination.
There are many fun-filled activities throughout the year in Preschool. None of the activities would be possible without the help of the Parents' Association and all dedicated parents behind the scenes.
Celebrations
Some celebrations during the year are:


Independence Parade
Halloween
Day of the Dead
Christmas Pageant
Valentine's Day Friendship Book Exchange
Spring Parade and Bike-a-thon
Mini Olympics and the Integrated Project Presentation

The majority of these activities are designed to build cultural awareness and self-confidence as well as building community.
Our teachers guide this development and learning process with passion and commitment, but above all, with one goal in mind, to turn learning into motivation for the students.