Certifications
The certifications we have ensure that students have access to a high quality curriculum that provides the necessary knowledge, skills and values for future success:
AdvancED
Mexican Secretary of Education (SEP)
International Baccalaureate
Association of American Schools in Mexico (ASOMEX)
The Association of American Schools of Central America Colombia-Caribbean and Mexico (Tri-Association)
The Inter-Regional Center for Curriculum and Materials Development (IRC).

AdvancED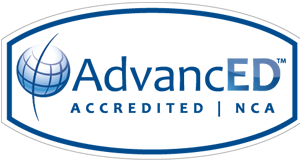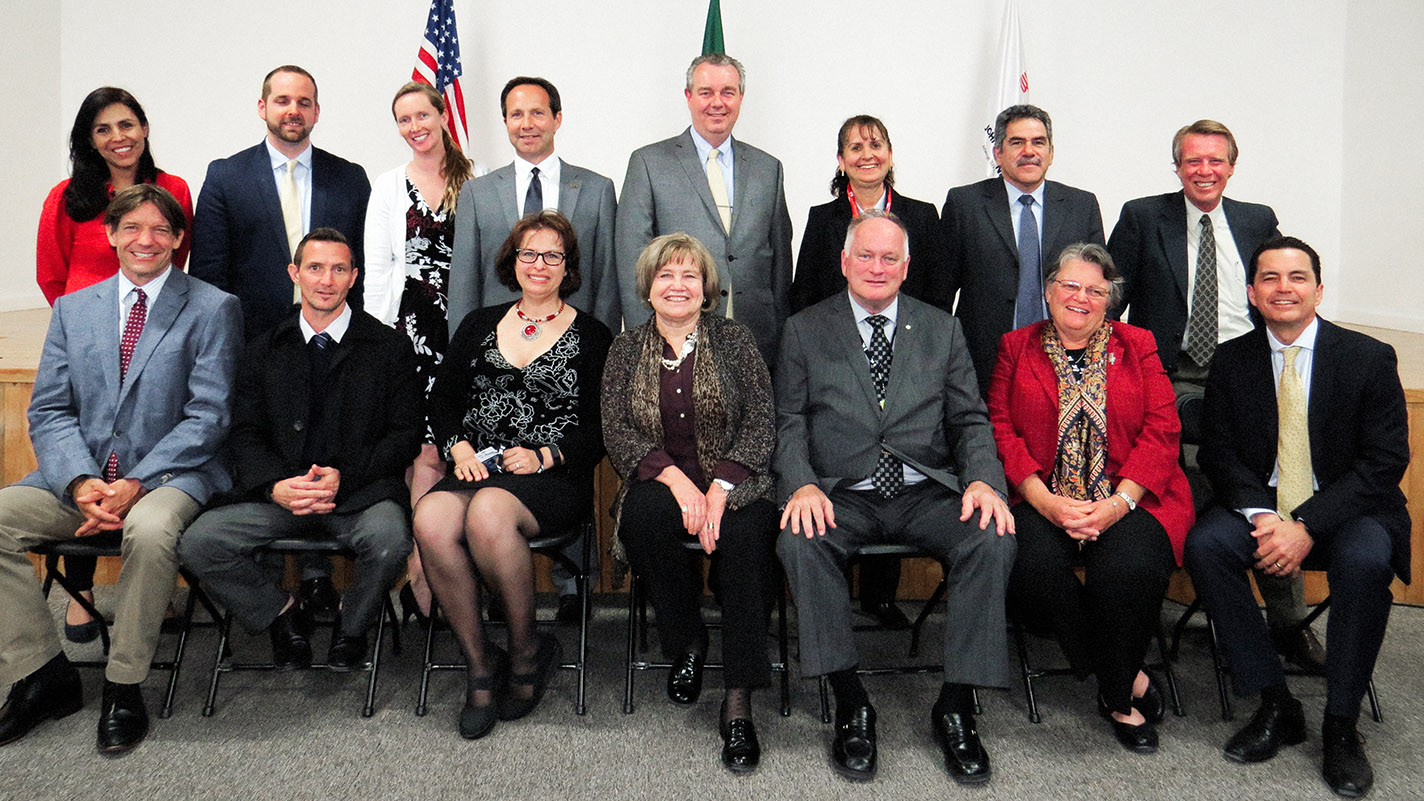 Membership since 1964. AdvancED is the unified organization of the North Central Association Commission on Accreditation and School Improvement (NCA CASI) and the Southern Association of Colleges and Schools Council on Accreditation and School Improvement (SACS CASI). AdvancED is dedicated to advancing excellence in education worldwide through accreditation, research, and professional services.
AdvancED creates the world's largest education community, across the United States and in 65 countries worldwide, educating 15 million students. Less than 150 schools in all of Latin America and the Caribbean have this accreditation which allows JFK graduates to receive a U.S. Diploma for their studies.
Our American Certification obtained through AdvancED helps us maintain high standards with yearly reports of school progress that are combined with a special "in depth" study standards, every five years.
International Baccalaureate
The International Baccalaureate Diploma Program is designed as an academically challenging and balanced program of education with final examinations that prepares students for success at university and life beyond. The JFK program is taught over two years and is recognized by the world's leading universities for its high quality.
Three Programs: One Vision
The International Baccalaureate offers a continuum of international education. The three IB programmes we offer, the Diploma Programme (DP), the Middle Years Programme (MYP) and the Primary Years Programme (PYP) currenty as a candidate school, encourage both personal and academic achievement, challenging students to excel in their studies ans in their personal development.
• SWITZERLAND International Baccalaureate (IB). Students have the option of taking the complete program or single courses.
SEP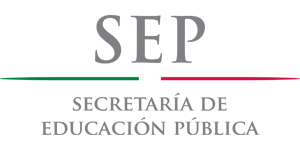 The John F. Kennedy School is accredited by the Ministry of Education (SEP). The main purpose of this organization is to create the ideal conditions that allow a quality education for Mexican citizens.

• MÉXICO Secretaría de Educación Pública (SEP). All students receive a Mexican National Diploma upon graduation.
The International Baccalaureate aims to develop inquiring, knowledgeable and caring young people who help to create a better and more peaceful world through intercultural understanding and respect.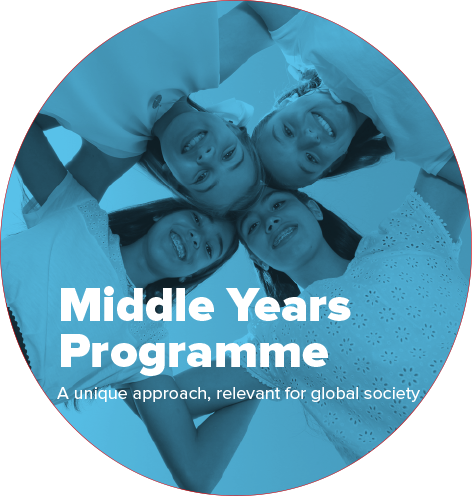 Download
Digital Presentation MYP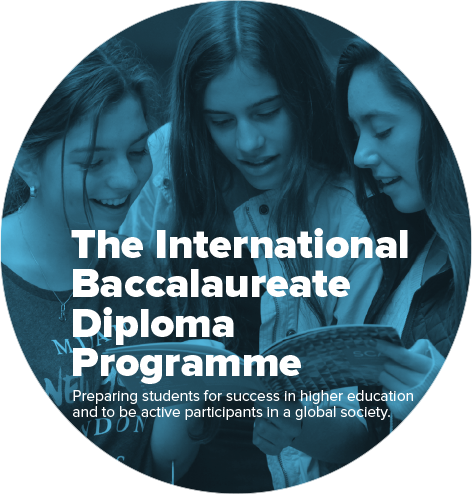 Download
Digital Presentation Diploma