Programs
International Baccalaureate MYP and DP
Through the high standards and extensive vision of the International Baccalaureate in which we have participated since 1997, we have helped our students to acquire the skills, knowledge and attitudes required in this increasingly globalized world. This program encourages our students to ask challenging questions, think critically, take risks and engage deeply in a world well beyond the classroom and pure academic success. The IB fosters intercultural understanding and respect, not as an alternative to a sense of cultural and national identity, but as an essential aspect of 21st century life.

Student in 9th and 10th grades are in the MYP(Middle Years Programme) while students in 11th and 12th grades have the opportunity to participate in the DP (Diploma Programme).
Mentoring Program
The goal of our Mentoring Program is to ensure that each individual student has at least one adult outside the immediate classroom environment that knows them personally who can provide guidance and advocate for them during adolescence on a range of different social and school issues. Mentors (a teacher or member of staff) receive training on how to build positive, dynamic and reciprocal relationships that last the years of middle school and meet with mentees consistently throughout the school year at agreed times to discuss issues relevant to the student.
The Mentoring Program assigns a teacher or a member of the school to each student for guidance and support beyond the classroom in topics regarding academic and social issues, family or relevant situations in their life.
In High School, the programs continues from their Middle School years and seeks to broaden the base of adult connection beyond the choice of favorite teacher, by choosing mentors from among other members of the faculty. This mentor will remain constant for the student throughout the four years of High School.
CAS Creativity, Action, Service
A core element part of the DP, is the Creativity, Action and Service (CAS) program.  The programs encourages students to share their energy and special talents with others.  Through specific projects or experiences that provide service to people and communities, they learn that the importance of this collaboration lies not only in what they can do for others, but what they learn themselves.  

Past projects have included Challenge 20/20, Jurica Reforestation, INEA, and Siankay among others.  Each of these projects has resulted in the students' active participation in improving the world around them.


Teaches youth and teen, grades 6-12, how to recognize signs & signals-especially on social media from individuals who may want to hurt themselves or others. Say something teaches them how and why to go to a trusted adult to get help.
Sometimes students are afraid to speak out because they think they will be considered a snitch or be alienated or physically hurt. This is why Say Something teaches children the difference between telling someone and saying something to get help.
At JFK we understand the importance of providing a complete education through solid programs that meet the students' emotional and social needs.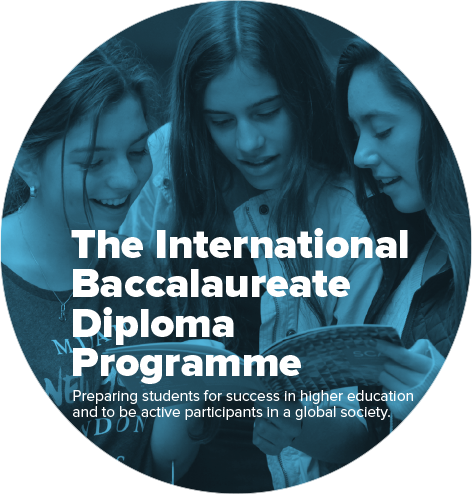 Download
Digital Presentation Diploma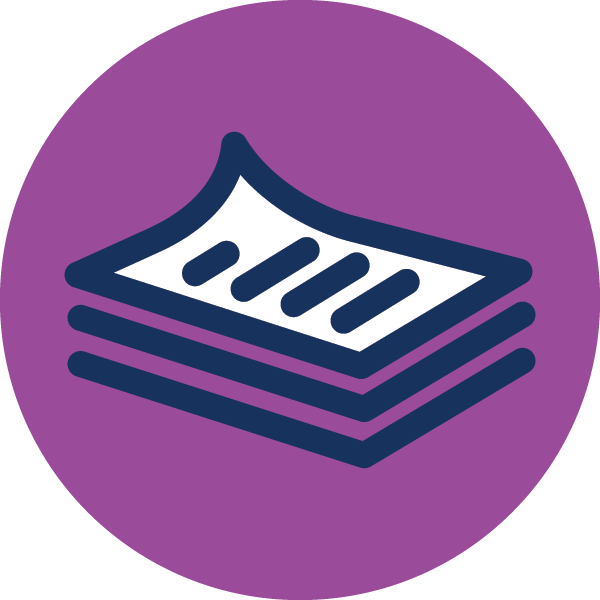 View all
IB Brochures