Accreditations and Affiliations
Accreditations and Affiliations
At John F Kennedy, The American School of Querétaro, we encourage all students to be the best possible version of themselves. We want to accompany all our students on their personal journey to help them do this, and to therefore achieve the extraordinary. Our commitment to their character development, academic excellence and the nurturing of their social, emotional, and physical needs is demonstrated by the wide range of organizations that we are accredited by.
Cognia, formerly AdvancED
Mexican Secretary of Education (SEP)
International Baccalaureate
Association of American Schools in Mexico (ASOMEX)
The Association of American Schools of Central America Colombia-Caribbean and Mexico (Tri-Association)
The Inter-Regional Center for Curriculum and Materials Development (IRC).



JFK also belongs to a number of other organizations that provide opportunities for educational growth, collaboration, and professional development.
Association for the Advancement of International Education (AAIE)
Independent School Management (ISM)
National Association of Independent Schools (NAIS)
Association for Supervision and Curriculum Development (ASCD)
National Association Elementary School Principals (NAESP)
National Honor Society (NHS)
National Junior Honor Society (NJHS)
Academy of International School Heads (AISH)
Escuela Sustentable de Querétaro
ISTE (International Society for Technology in Education)
ALAS (Asociación Latinoamericana de Seguridad)
ASIS INTERNATIONAL(American Society For Industrial Security)
PDA (Positive Discipline Association)
FEE (Foundation For Environmental Education)
The International Baccalaureate aims to develop inquiring, knowledgeable and caring young people who help to create a better and more peaceful world through intercultural understanding and respect.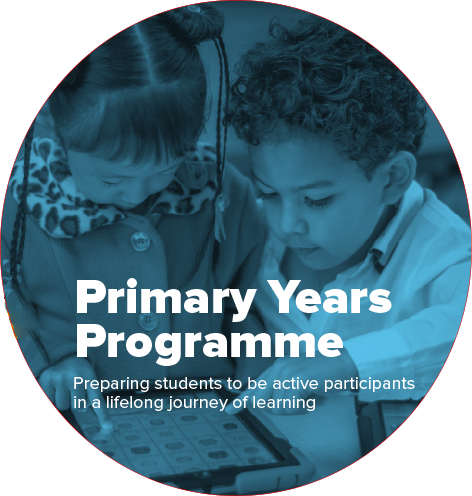 Download
Digital Presentation PYP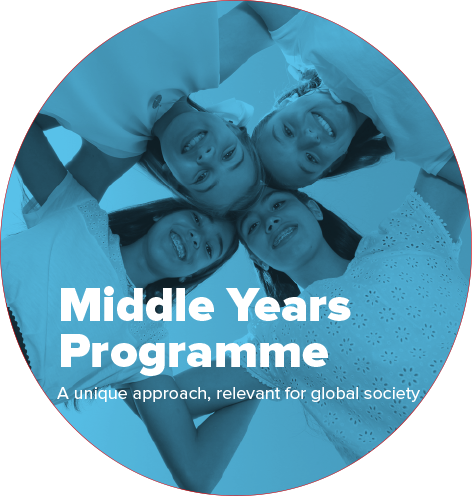 Download
Digital Presentation MYP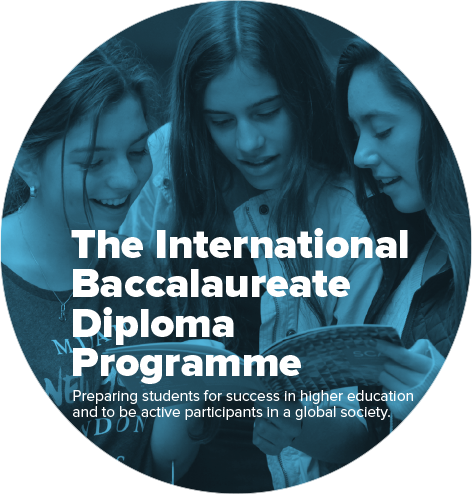 Download
Digital Presentation Diploma